AuraHD air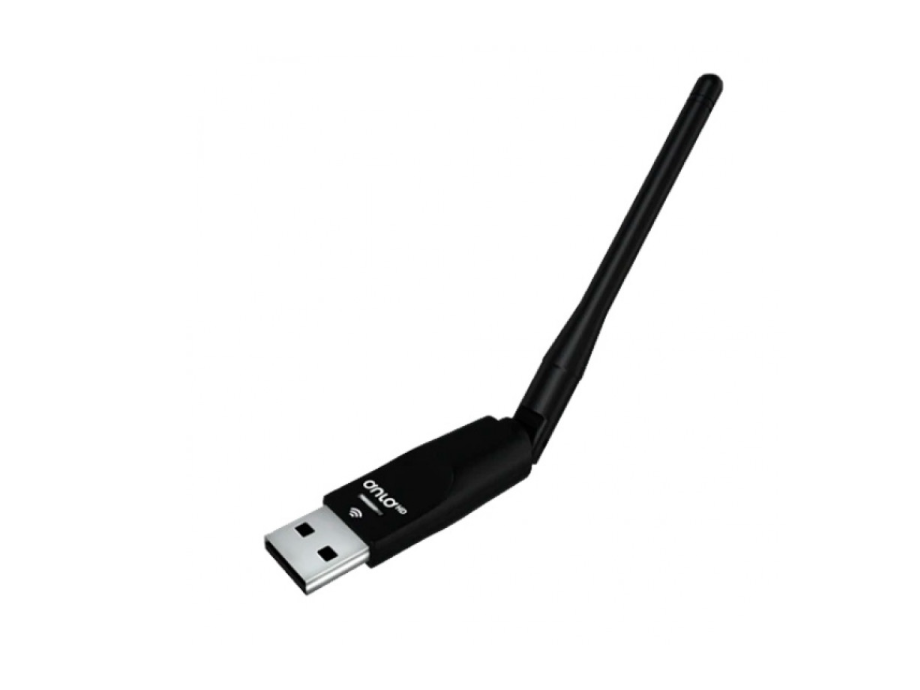 Wireless WiFi-adapter AuraHD air with data transfer rates of up to 150 Mbit/s
Payment:
Online card payment
Promotional Visa card payment
Non-cash payment for legal entities
Non-cash payment for individuals
Warranty:
12 months
Exchange/return of goods within 14 days
A wireless Wi-Fi adapter with data transfer rates of up to 150 Mbps designed for connecting MAG set-top boxes to a Wi-Fi network. This adapter helps you avoid extra cabling and delivers faster connections than traditional Ethernet wires. 
AuraHD air supports 64/128-bit WEP, WPA, WPA2, WPA-PSK, and WPA2-PSK encryption systems. It comes with USB 2.0 and USB 2.1 connectors.
You can use this adapter with MAG set-top boxes without built-in Wi-Fi modules. All you have to do is plug it into a USB connector, select your network in the settings, and enter the password.